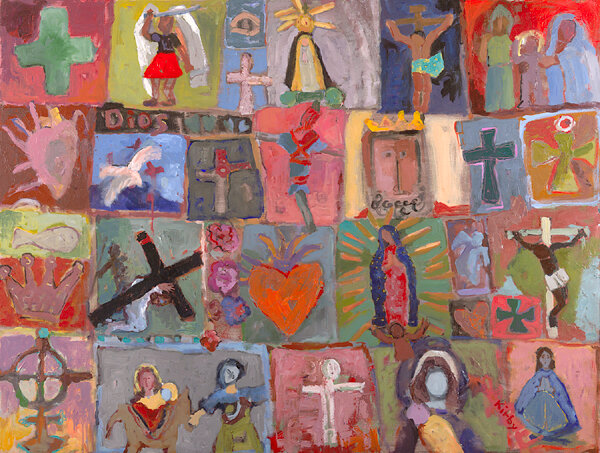 Uncategorized
They say courage happens in the midst of fear, not in the absence of it…so today we shall lean into courage as we bring a new project into the world!
We are releasing a 5-Part Series
DECONSTRUCTING & RECONSTRUCTING
THE MESSAGE OF THE CROSS.
Part 1: Am I a Sinner? What Does That Even Mean?

Part 2: Kaleidoscopes and the Cross

Part 3: Hold Up, Jesus was Jewish…Does that Matter?

Part 4: Changing the Story!

Part 5: Seriously, What the Hell Happened on the Cross?
JOIN US FOR LENT AS WE ORIENT OURSELVES TOWARDS NEW LIFE.